Sona Agro Allied Foods Ltd (an ISO 9001:2008 certified company) is the biscuit, cereal and snack unit of the Sona Group, and is a producer of many popular rising brands. Sona Agro Allied Foods Ltd was incorporated in June 2011 and to manufacture and market food products, which is a vital sector of any economy, especially snack foods, along with trade activities in Agro products. Factory is formed in vast green field environment at KM 1, Ijoko Road, and Sango Ota in Ogun State. It became operational in towards the end of 2012 and commercial sales resumed by Feb 2013.
We at Sona Agro Allied Foods Ltd committed to give the best for the value of the product by using the latest European plant and machineries.
Sona Agro Allied Foods Ltd is well equipped with the state –of-art plant and machineries from European and Asian Machinery manufacturers. Based on good reception for our existing biscuit products by Nigerian consumers, management decided to go in expansion of Plant capacity from 14 Tons per day to 100 tons per day, accordingly plants and machinery from Laser – Italy, Cepi – Italy and Omori – India, have been procured, installed and commissioned in 2014. Soft and Hard Dough Plant from Laser – Italy has also been commissioned.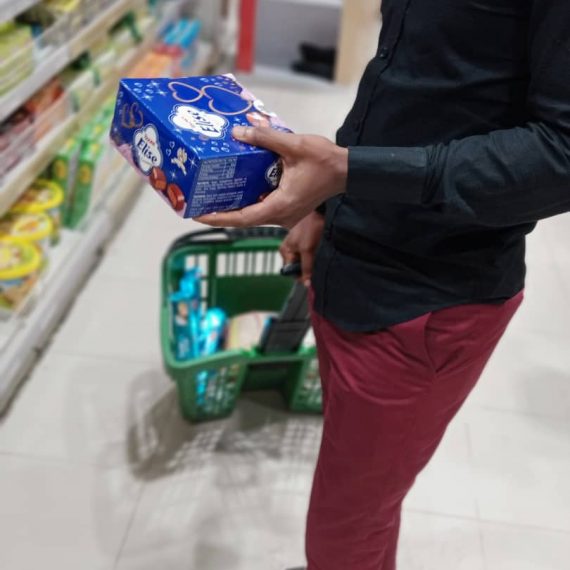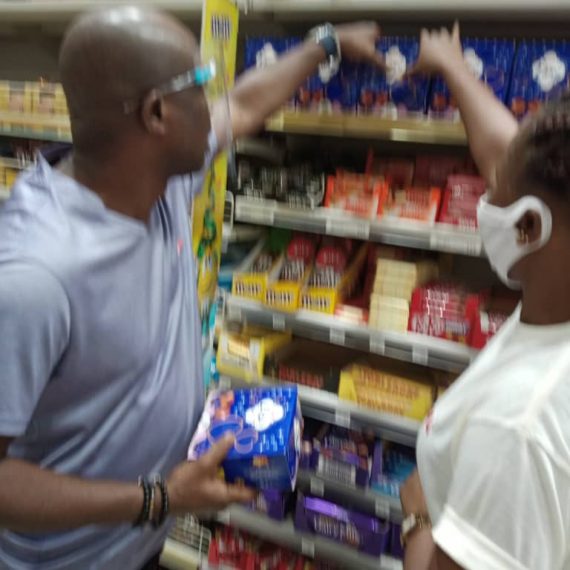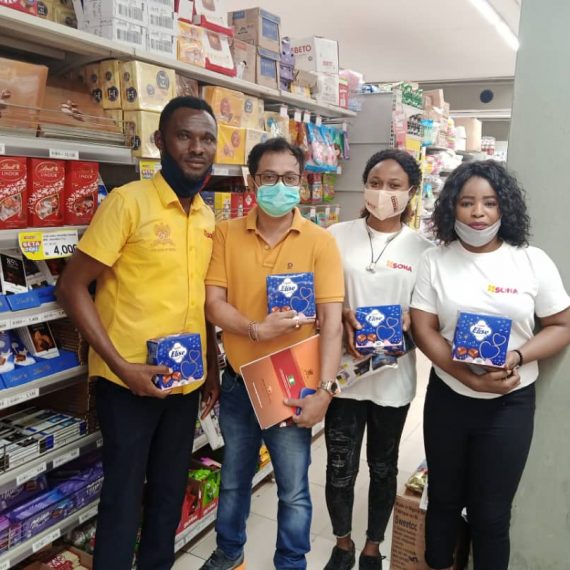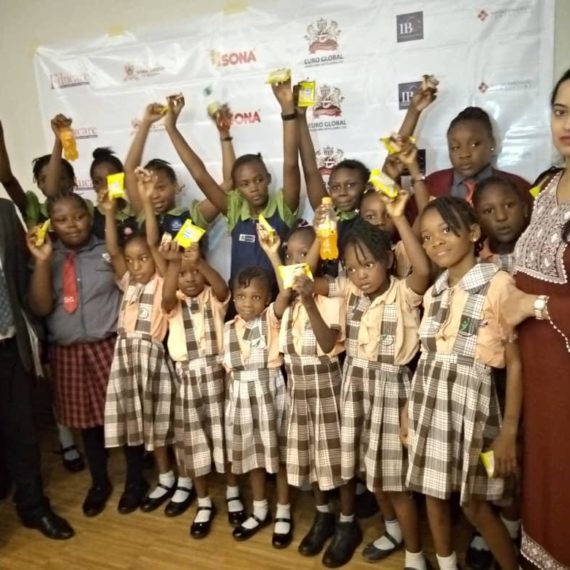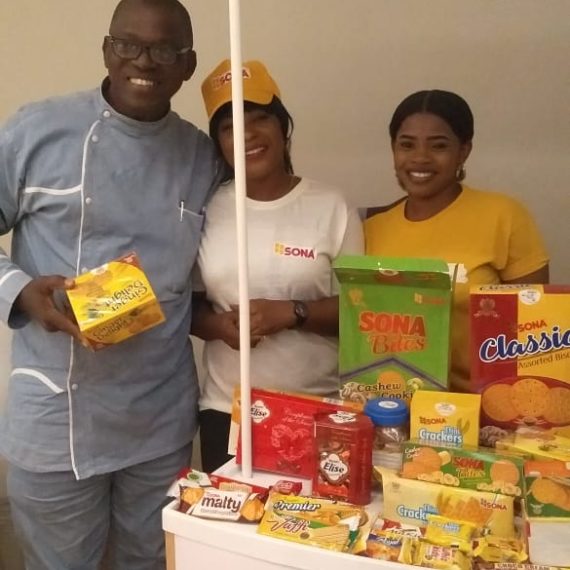 We always try to find ways in which we can improve the quality of our products without affecting the consistency that consumers have become accustomed to. To do this, we research local and international market trends and developments, we engage our stakeholders regularly in order to ensure that we can respond to queries and irregularities immediately.
Included in our committed capex is a new state of the art plant nearing completion. With it, we have invested additionally into new equipment to introduce a luxury quality range of biscuits and savory products to cater for all aspects of the market. We are upgrading our current Food Safety Management System to the commonly accepted world standard of HACCP. Above all, we are working with a professional food technologist, specializing in food safety with an extensive knowledge of local and international standards.
We work with integrity, professionalism and view each customer as individualistically as possible, knowing no two needs are the same. We strive to continuously provide unique and quality biscuits and snacks on time, every time, to the market throughout Nigeria. We believe that all consumers should have access to Quality Products at affordable prices… and that shall always strive to provide the products as, when and how needed.
Our Vision & Mission Statement
Always Fresh, Always Delicious
SAAFL endeavors to be an OUTSTANDING Company focused on producing the best QUALITY & Most INNOVATIVE Products for its Consumers and in the process build a formidable organization which can take on the best in the industry.
We at SAAFL strive to manufacture and market world class direct & indirect food products at value for money driven by research and development in order to meet the expectations of our esteemed consumers and to provide a conductive working and business environment for employees, contractor's performance and growth for the company.